2019 ACDA Presentation: How to Talk to a Girl by Christy Elsner & Jamea Sale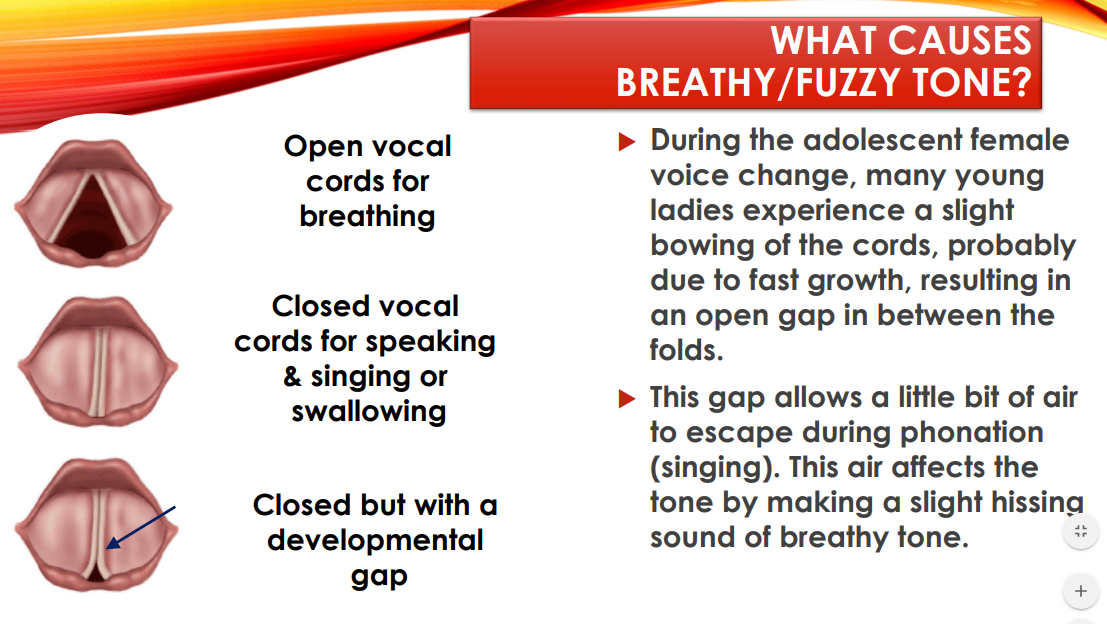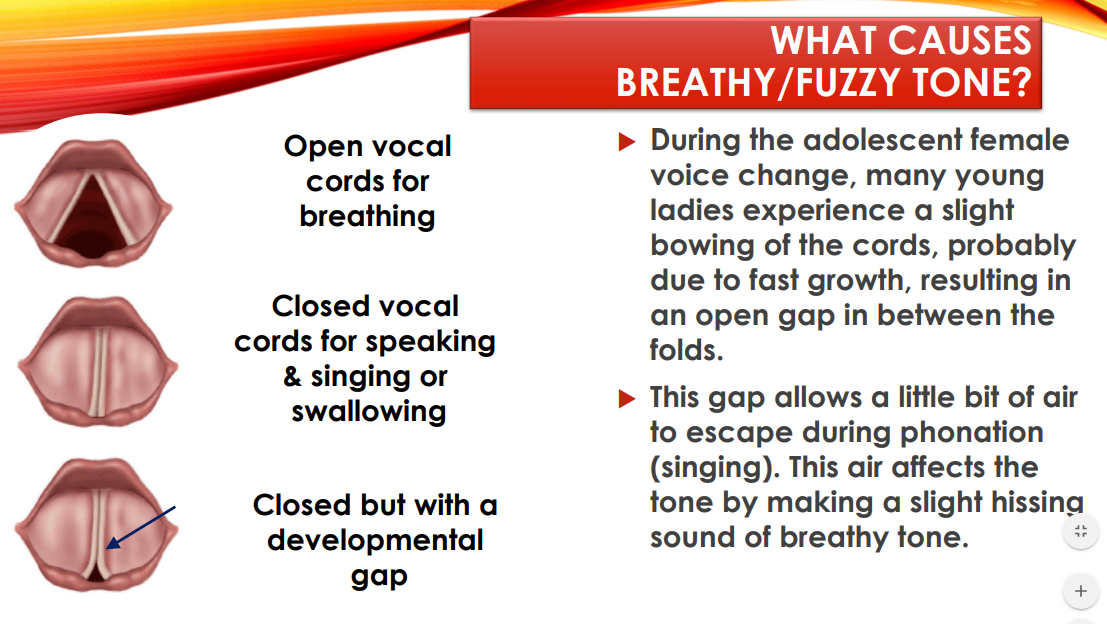 2019 ACDA Presentation: How to Talk to a Girl by Christy Elsner & Jamea Sale
"How to Talk to a Girl" Allegro Choirs of Kansas City.
Updated Research and Innovated Research Techniques for Young Women Ages 10-18.
How you "talk to a girl" has a tremendous impact on the climate and production of female singers, ages 10-18, and the choir as a community. This interactive session will use singers currently in different phases of female voice change to demonstrate favorite and successful methods used by the Allegro Choirs of Kansas City. The session will include relevant updated research on the female changing voice and ways to improve communication of technique and artistry with female singers.